Collison brothers win Entrepreneur of the Year
Limerick-born brothers John and Patrick Collison were named the EY Entrepreneurs of Year last night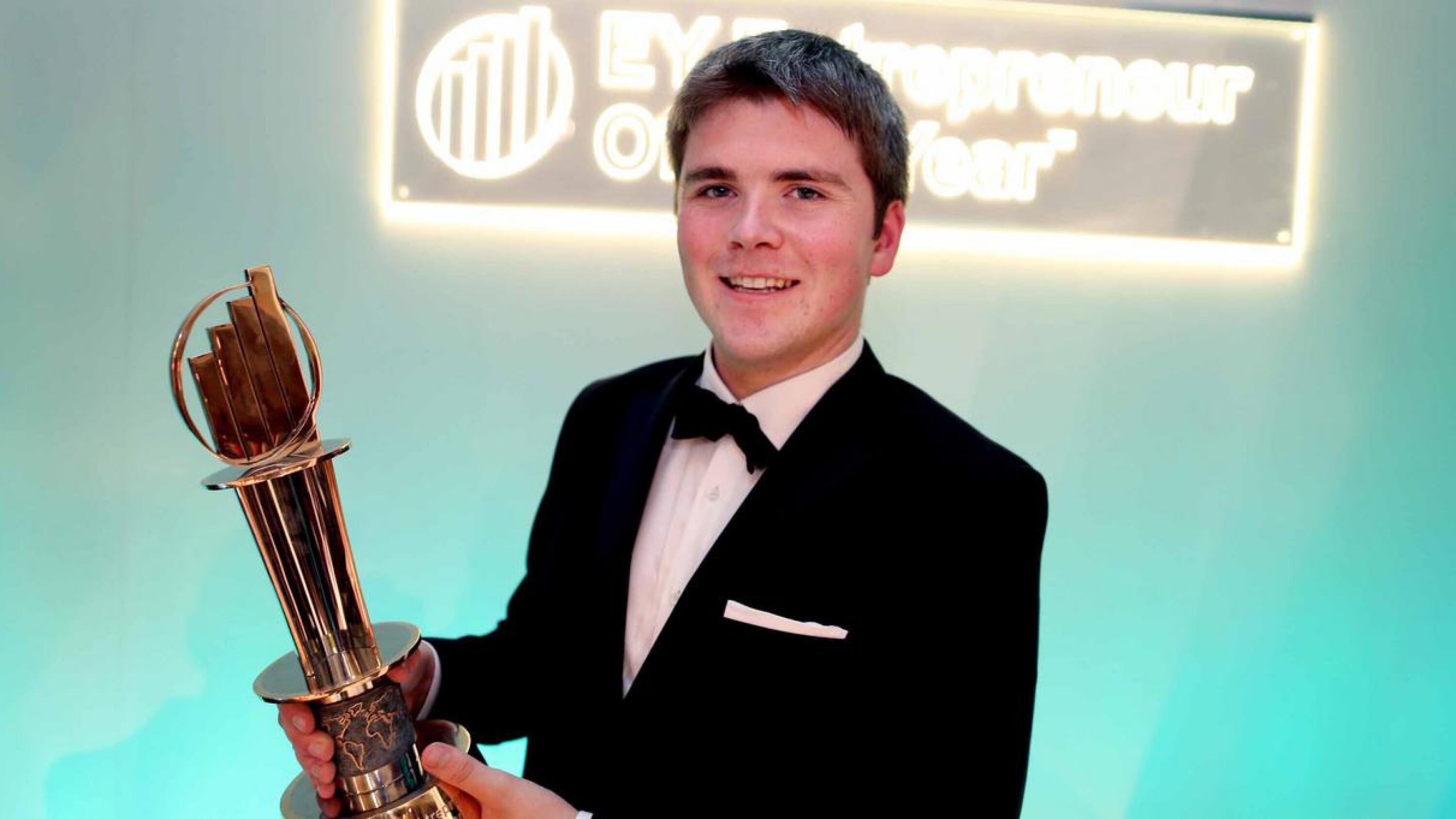 Tech-wizards John and Patrick Collison were named the EY Entrepreneurs of Year last night.
The Limerick-born brothers, who are both still in their 20s, founded online payments company Stripe in 2010. Its software allows companies to take payments from anyone, anywhere, for a small fee per transaction. The company is now worth $5 billion.
The pair were selected as overall winner's of the 2015 Entrepreneur of the Year awards from a shortlist of ...