Brexit: Irish exporters prepare for worst - but Trump is good for business
A real and imminent danger of goods substitution will hit rural Ireland hardest, business leaders warn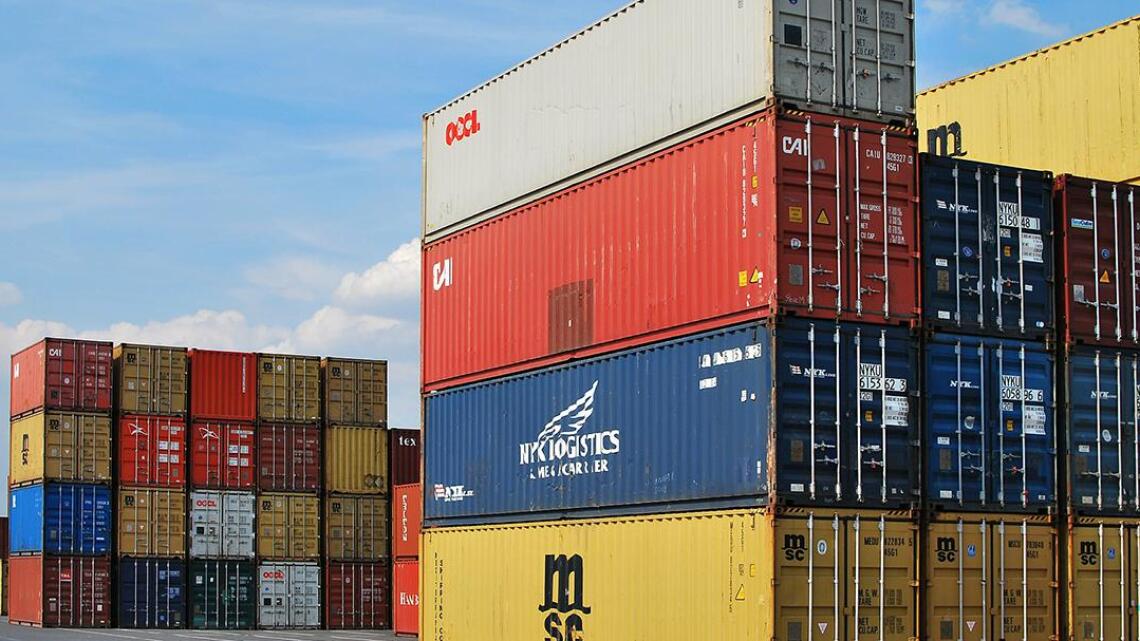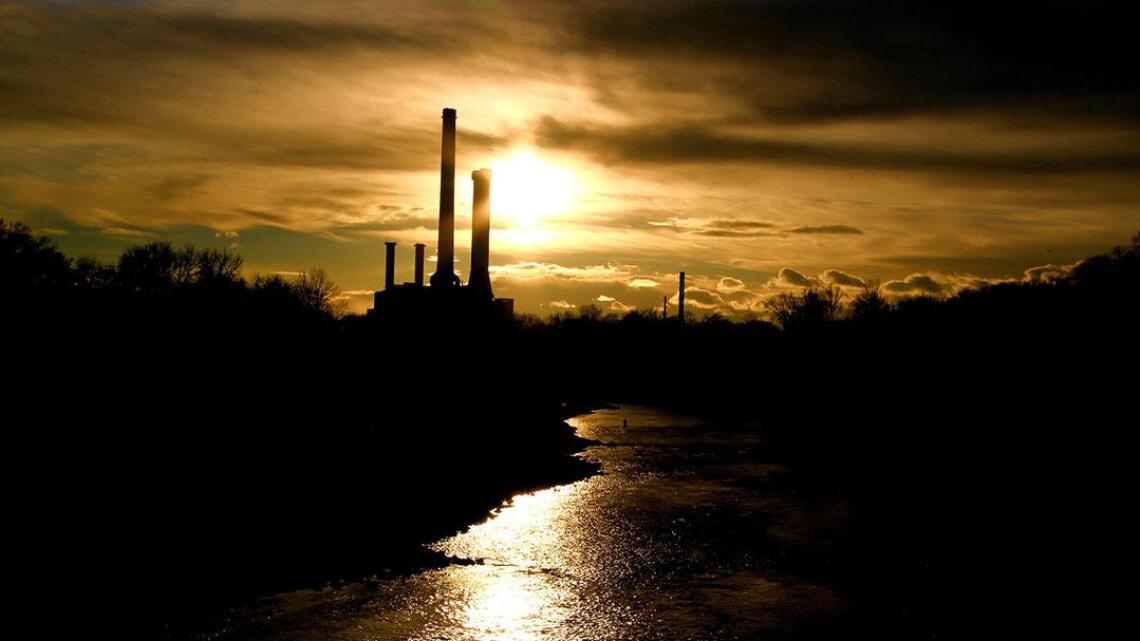 The boss of the Irish Exporters Association has warned that focusing Brexit concerns on the North is a dangerous strategy.
Simon McKeever told businesspost.ie it that it will be too easy for negotiators to "shut us up" with concessions on the North. "We need to make a lot more noise about our trading position. It is equally important" he urged.
And McKeever pointed out that Ireland must be vigilant in ensuring that Britain does ...