Animators angry at lack of clear picture on tax credits
Animation Ireland is calling on Revenue to clarify the changes made to film tax credits, as uncertainty 'is jeopardising work in the industry'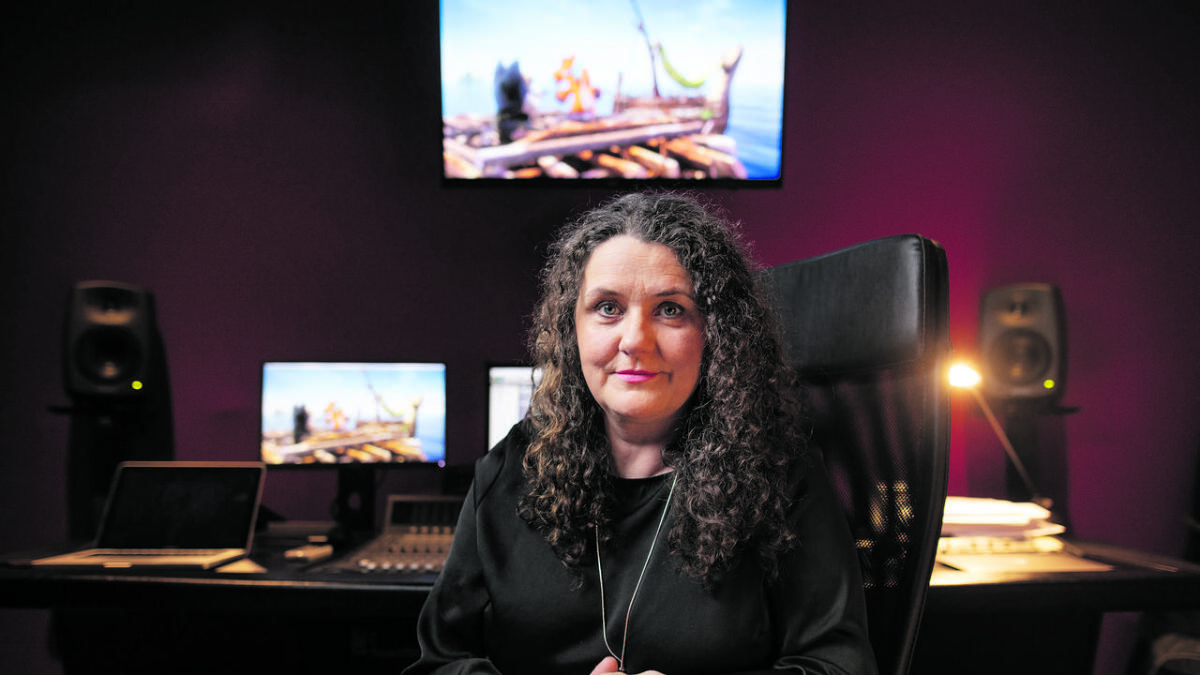 Animation Ireland has said that a lack of clarification on changes to the film tax credit is jeopardising productions.
The representative body for animation studios in Ireland has said that Revenue is yet to publish updated guidelines on Section 481 following changes made to the tax credit in Budget 2019. This is leaving many of its members in limbo, according to Moe Honan, chairperson of Animation Ireland.
"There is confusion, uncertainty and frustration ...