Companies
Analysis: Larry Goodman backing could finally be the key to unlock major Cork oil field
Barryroe Offshore Energy has struggled for years to develop the prospective site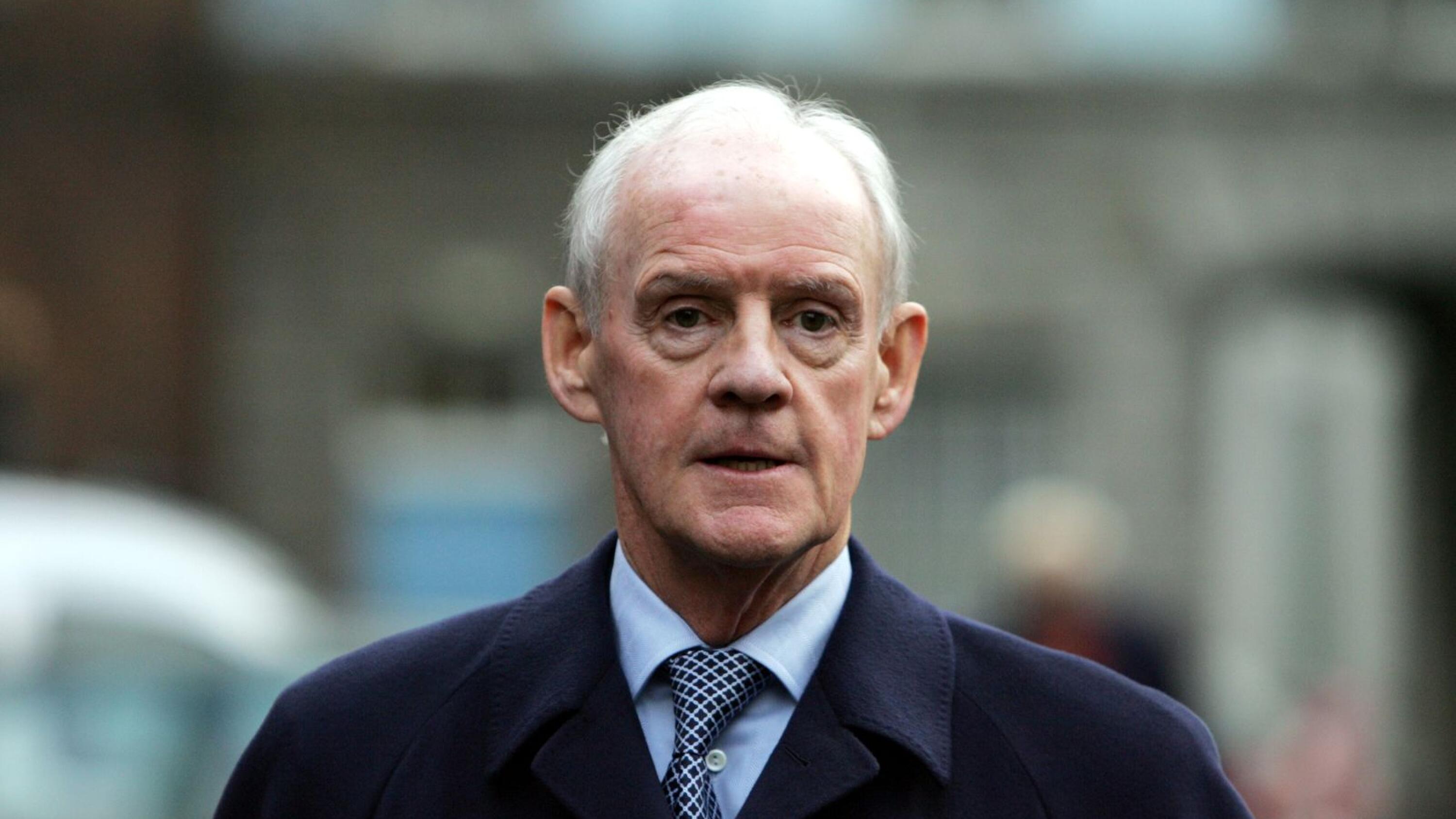 Barryroe Offshore Energy has endured many bad times over the course of its chequered history.
Today though its long-suffering shareholders are enjoying one of their better days after the company secured the long-term finance many thought it stood little chance of landing.
Larry Goodman, the beef magnate, has agreed to underwrite the entire €40 million cost associated with developing the Barryroe oil and gas field off the Cork cost.
The exploration company, known until recently ...