Religion
Keeping the faith: Will the Catholic Church's reform process lead to change or cause more division?
Pope Francis has asked Catholics around the world to participate in an unprecedented series of meetings in which they can set out their opinions on faith and doctrine, but the answers he's getting, including from Irish Catholics, have led to concerns of a major schism in the church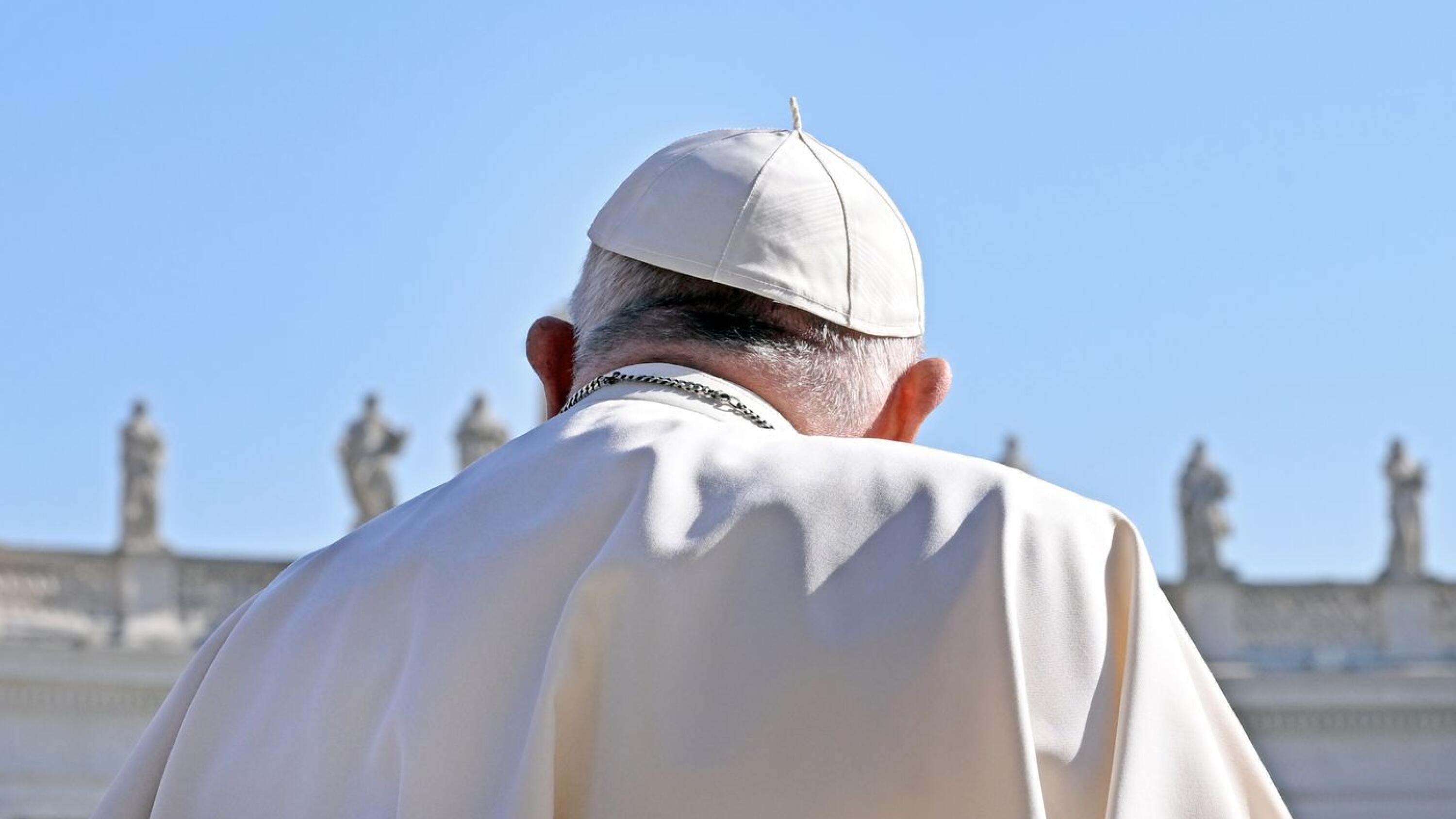 Last June, Father Tony Flannery sat in the Sheraton Hotel in Athlone, stunned. Beside him, Father Brendan Hoban was no less shocked. The pair, who have been at the forefront of the public effort to bring liberal reforms to the Catholic Church, were at the National Pre-Synodal Assembly, which had been conceived as part of a process designed to ascertain the views of Catholics not just in Ireland, but worldwide.
Hoban told the Business Post ...