Eighth generation Golf scores high on digital connectivity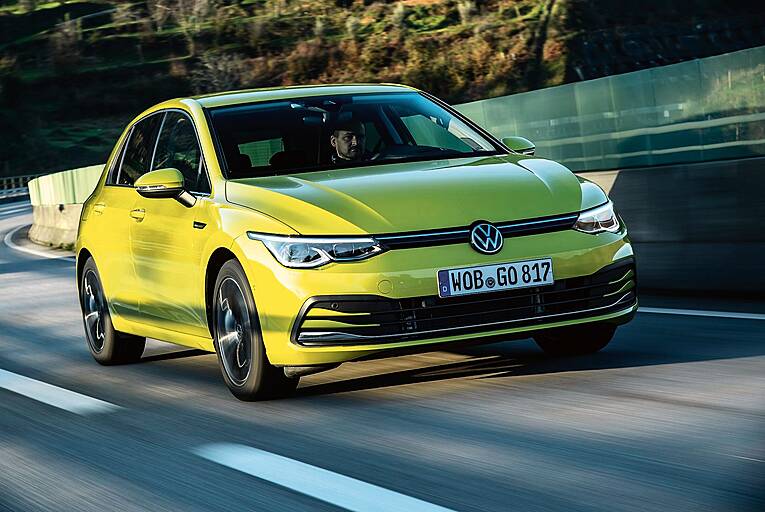 The new eighth-generation Volkswagen Golf 1.5 eTSI DSG Style.
Unlike unwrapping a Christmas present, there's going to be no surprise here. Indeed, I reckon you could swaddle this new Volkswagen Golf 8 in colourful paper and you'd still know it was a Golf long before you ever began unwrapping it.
That silhouette is pretty much unmistakable, even given the rivals that have slavishly, shamelessly followed the Golf's lead ever since Giorgetto Giugiaro's 1974 original set down the immutable template for the...