Sysnet sets sights on developing new software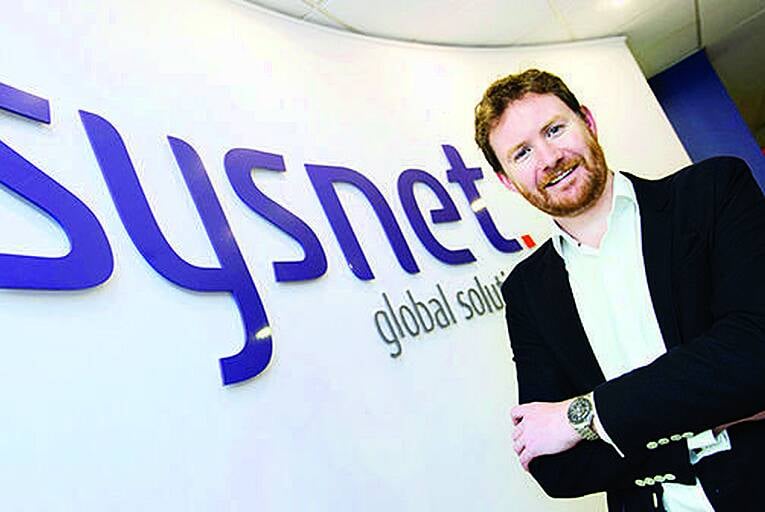 Irish compliance software firm Sysnet Global is looking at using data analytics to develop new products to sell to small businesses.
The Dublin-based firm has 200 staff, including 120 at its offices in Carrickmines, and also has offices in Hyderabad, India, and Salt Lake City in the United States. The firm's primary focus is on providing PCI-DSS compliance software and consultancy to the financial services sector.
"Right now, 90 per cent of our revenue is...