Social media spooks investors but LinkedIn bucks the trend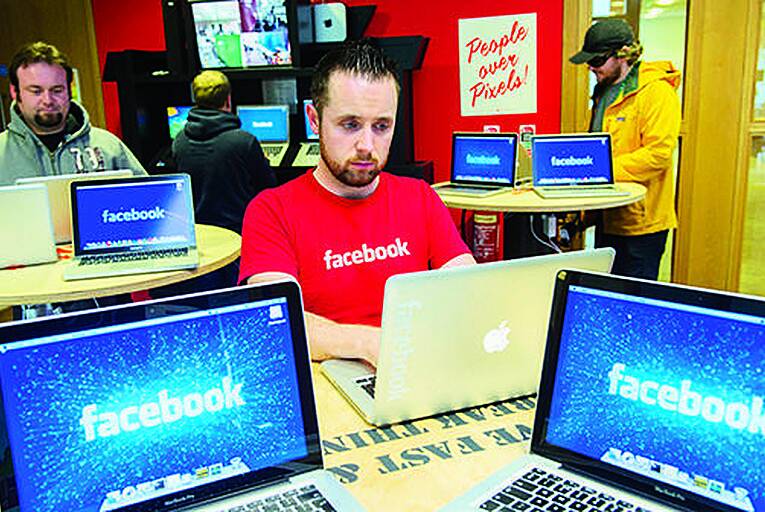 Last week proved to be a chastening one for tech investors as the world's three largest social networks, which all have significant Irish operations, reported mixed results.
Facebook spooked the market with its spending plans, Twitter's slow growth left investors cool, and only LinkedIn managed to buck the trend and exceed expectations. The markets have reacted to the latest results with scepticism, with uncertainty about the future hitting share prices.
After...