New need for speed
Cloud services have driven demand for faster broadband and more resilient connectivity, rescuing the market from commodity services and a race to the bottom. Ian Campbell reports.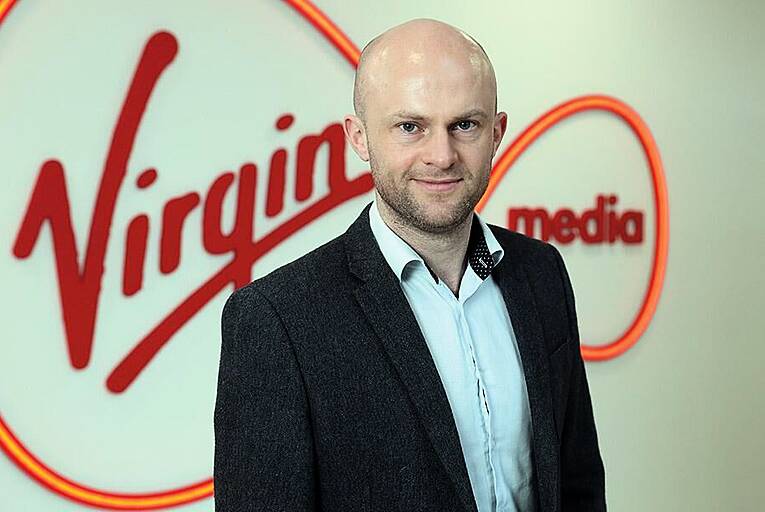 Aidan D'Arcy, Head of Business Services at Virgin Media Picture Jason Clarke
With the media coverage around the government's never-ending attempts to fix the rural broadband deficit, it's easy to forget that the market for business connectivity has been evolving at a rapid pace for nearly 20 years, achieving a significant level of maturity. Most companies now have access to high-speed broadband, typically accessing speeds of 100-200Mbps courtesy of fibre backbones provided by Eir, Enet, Siro, Virgin and BT.
With maturity comes the...