Mobile phone pricing: The new operators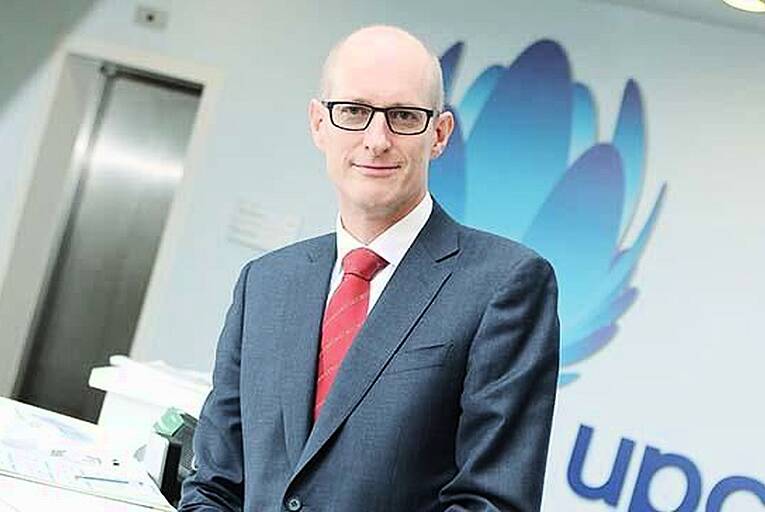 Magnus Ternsjö, chief executive, UPC Ireland
The Irish mobile market will see two new operators enter the scene later this year. UPC and Carphone Warehouse will both offer packages as mobile virtual network operators (MVNO) through partnerships with Three.
"Mobile is something we are phenomenally excited about. We are in a phase right now where people internally are making test calls back and forth," said Magnus Ternsjö, chief executive of UPC Ireland.
"The big launch will be in...