'Every business must be reimagined in terms of digital transformation'
Some 13,500 delegates attended Dell EMC World in Nevada to hear Michael Dell lay out his vision of a tech-plus-humans future where digital tools enhance our capabilities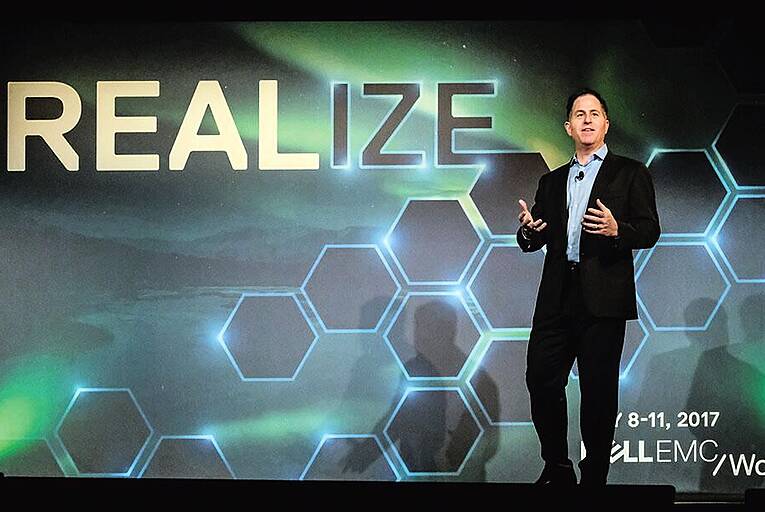 Michael Dell, chief executive of Dell
David Blaine's greatest trick may be how he managed to keep the optics ideal for Michael Dell and David Goulden at Dell EMC World last week.
A curiosity of timing led to Dell and EMC having their second combined annual event as Dell EMC in the space of six months in Las Vegas.
The first Dell EMC World was held in the home of the PC maker – Austin,Texas – last autumn. The...