Dublin meeting room agent to expand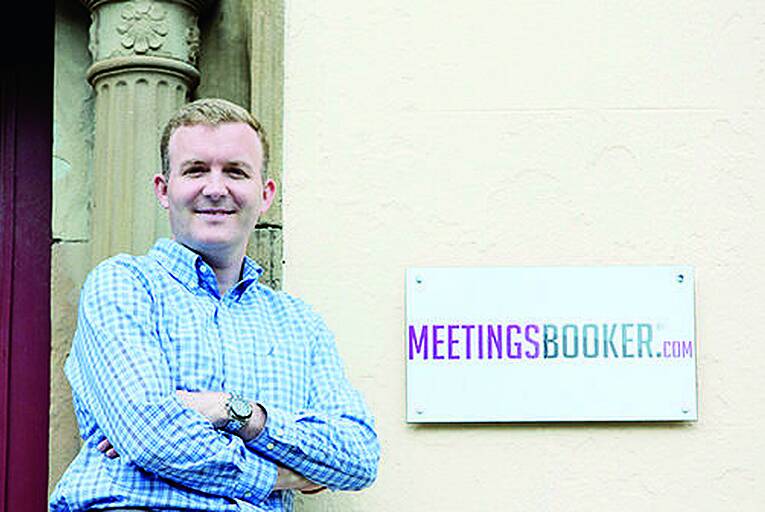 Dublin-based start-up Meetingsbooker has raised €1 million to expand its staff numbers and build a new version of its site.
The company allows people to book meeting and conference rooms anywhere in the world. Every three minutes, a hotel in the world receives an inquiry from Meetingsbooker. There are over 58,965 conference rooms in over 100 countries on the platform.
The €1 million in funding announced this week came from ACT Venture, Delta, Enterprise Ireland and angel...