Connector: Linking up business
Jess Kelly looks at how a Dublin-based company is shaking up marketing as we know it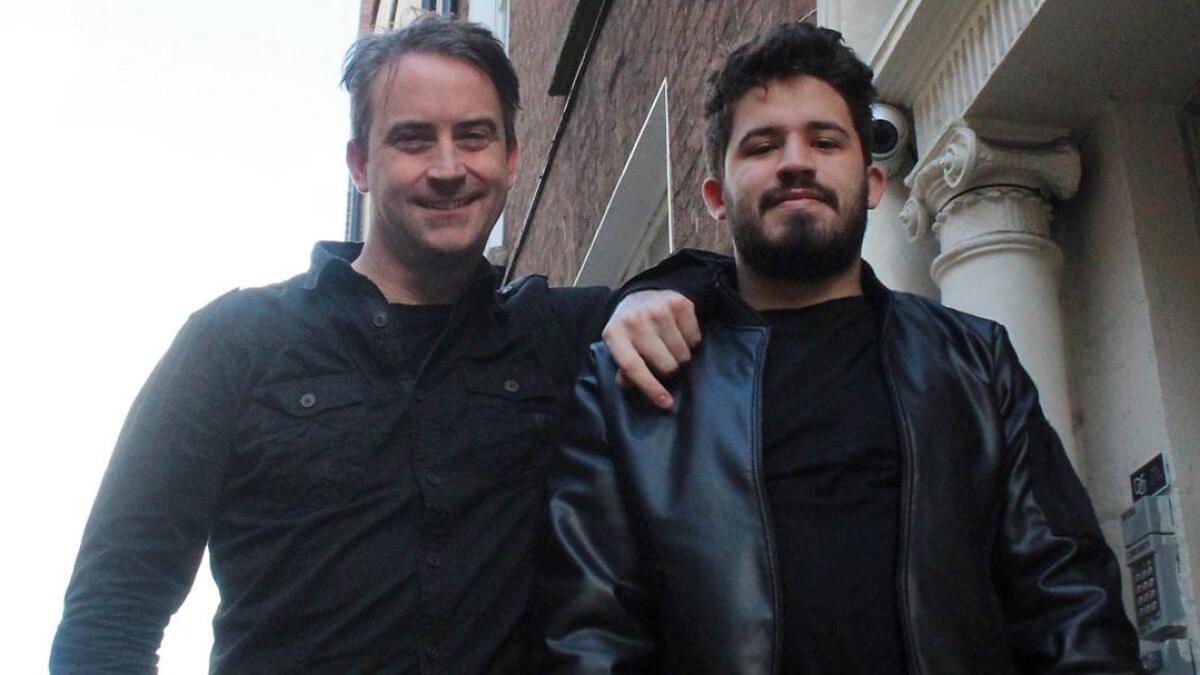 Connector is an open innovation studio. The company opened its doors from a commercial point of view in 2010. What started out as a creative digital marketing agency has evolved to a key player working with some of the biggest brands in Ireland right now.
Connector chief executive Conor Lynch explained why he opted to set up the business in 2010.
"After a career of delivering award-winning work for brands like Guinness, Coca-Cola, ...