Call of Duty Mobile's debut attracts 20m gamers worldwide
The game quickly generated $2 million in player spending after rolling out in the US, Europe, India and Latin America last week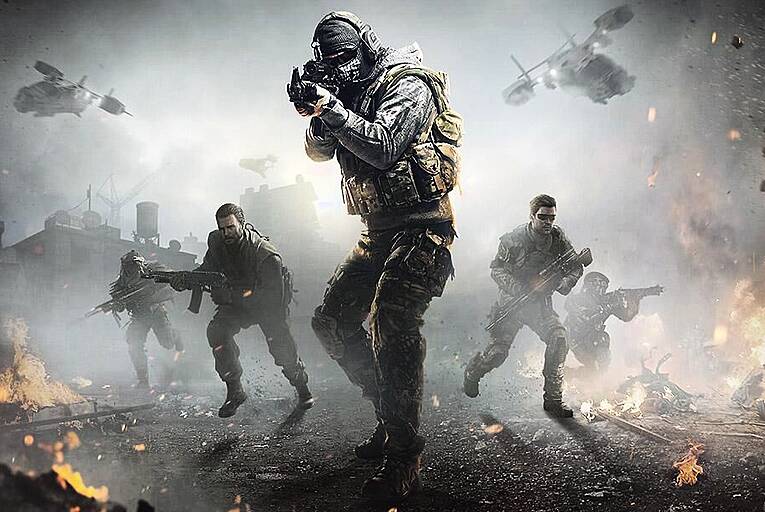 Call of Duty Mobile earned $2m in player spending last week
Call of Duty Mobile attracted 20 million gamers within the first two days of its worldwide debut, a big boost for its Chinese maker Tencent Holdings' ambition of adapting top-tier titles with global name recognition for smartphones.
The game quickly generated $2 million in player spending after rolling out in the US, Europe, India and Latin America last week, according to researchers at the marketing intelligence agency Sensor Tower.
The number of downloads for Call of...