'Patience running out': Business groups unite on Brexit
Leaders of Chambers Ireland, the British Chambers of Commerce and the Northern Ireland Chamber of Commerce are in Dublin to call for a deal that provides 'clarity and continuity' for trade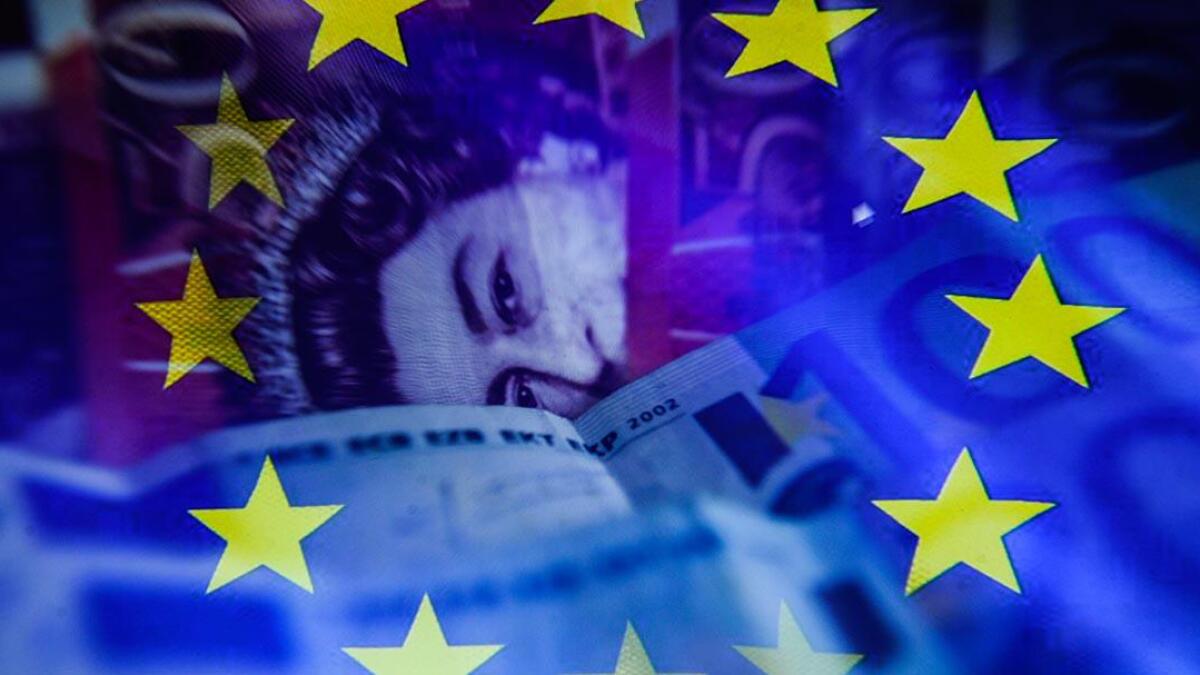 Groups representing businesses in Britain, Northern Ireland and the Republic have joined forces to call on both sides in the Brexit negotiations to "redouble efforts" to avoida disorderly Brexit.
Leaders of Chambers Ireland, the British Chambers of Commerce (BCC) and the Northern Ireland Chamber of Commerce are in Dublin today to call for a deal that provides "clarity and continuity for trade within and between these islands".
The call comes after official figures ...