Mount Anville Secondary School: Deputy Principal
Closing date: 1st August 2018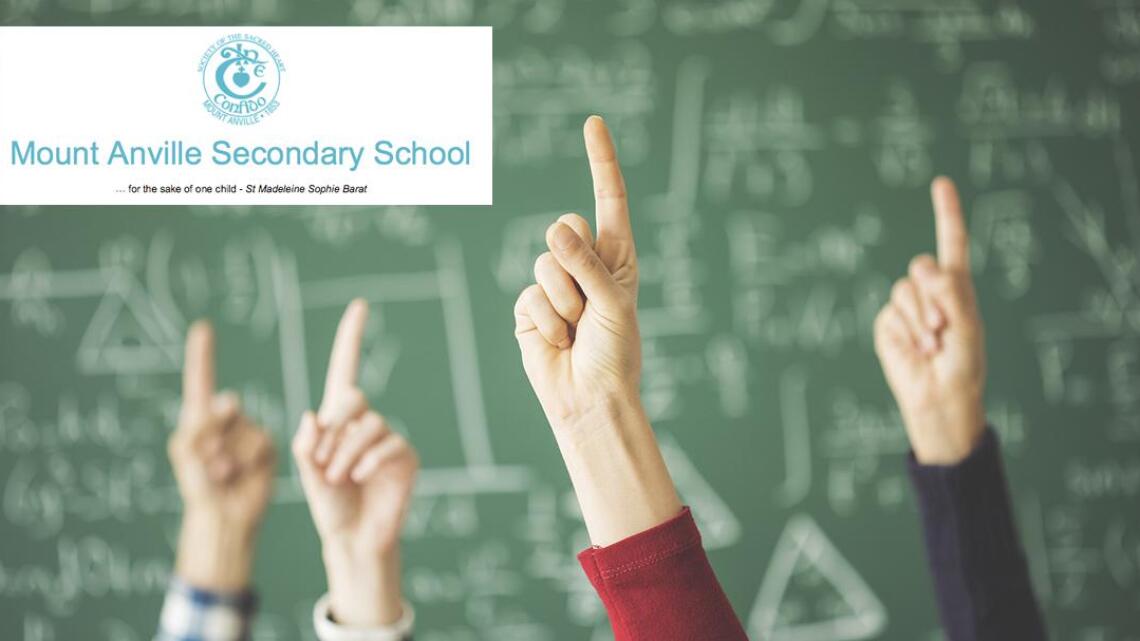 Deputy Principal
Closing Date Wednesday 1st August 2018
The Board of Management of Mount Anville Secondary School invites applications from suitably qualified persons for the post of Deputy Principal to take effect from 1 September 2018. Mount Anville Secondary School is one of the leading schools for girls in south Dublin, with 670 enthusiastic and motivated students, a dedicated staff community, loyal parents and a supportive Board of Management. It is a Voluntary Catholic Secondary School under the trusteeship of the Mount Anville Sacred Heart Education Trust.
Application form and further information may be obtained by email from:mountanvilledeputyprincipal@gmail.com or by applying in writing to: The Chairperson, Board of Management, c/o Bursar's Office, Mount Anville Secondary School, Mount Anville Road, Dublin 14
Completed application form along with five copies should be submitted in hard copy only no later than 5pm on 01/08/2018.
Short-listing may apply.
The school is an equal opportunities employer.
Apply now at:mountanvilledeputyprincipal@gmail.com
Closing date for receipt of applications is Wednesday 1st August 2018.