Digicel finance chief departs as earnings continue to slide
Ray Leclercq, who joined the Jamaica-based company in August 2017, will step down at the end of September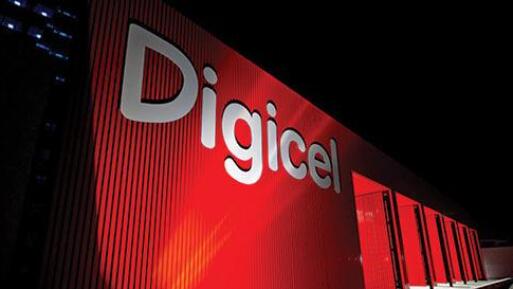 Digicel, the Caribbean mobile phone company owned by Denis O'Brien, has said its chief financial officer is departing after a year in the job.
In a statement today Digicel said Ray Leclercq, who joined the Jamaica-based company in August 2017, will step down at the end of September. Digicel said that Leclerq is stepping down to pursue other interests.
A search for his replacement has commenced and the role will be filed on ...