Budget 2020: Donohoe adopts an election footing
Fine Gael borrow from the Greens but fail to deliver long-promised tax cuts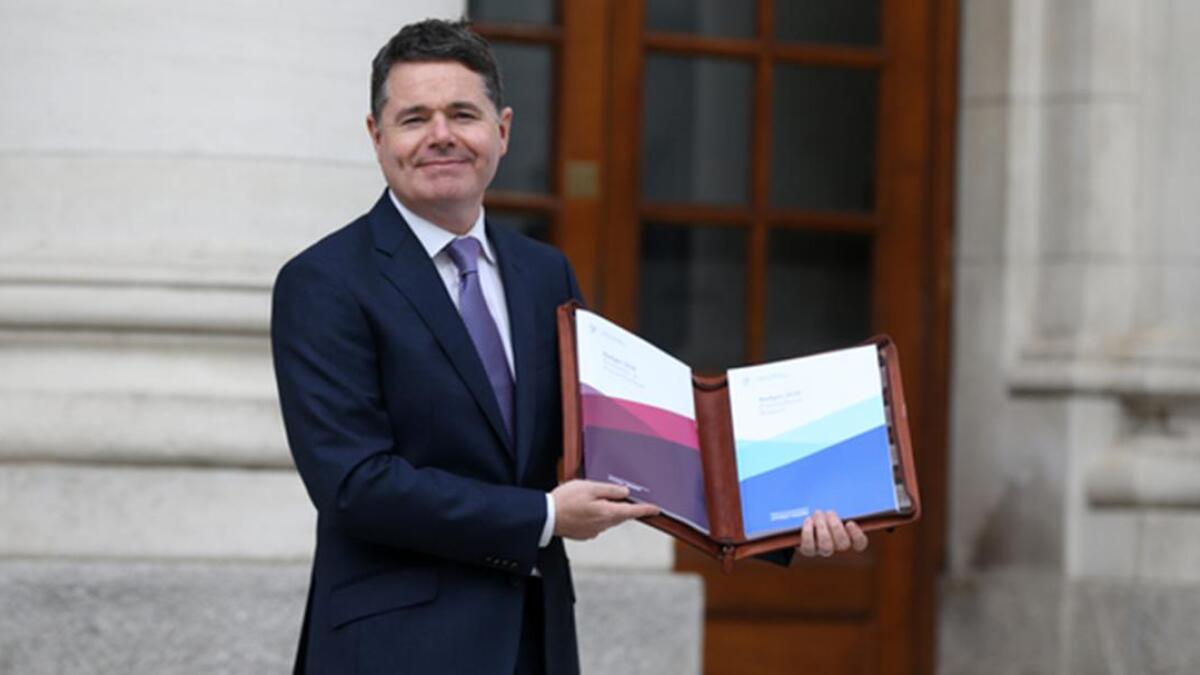 Paschal Donohoe's hour-long speech announcing Budget 2020 took place in what he called "the shadow of Brexit".
It was delivered in a sober tone, with no applause from the Fine Gael backbenches and very little heckling from the opposition.
Most of it had been reported in advance. The Help to Buy scheme has been kept, the Special Assignee Relief Programme ...