USC should be the seed of tax reform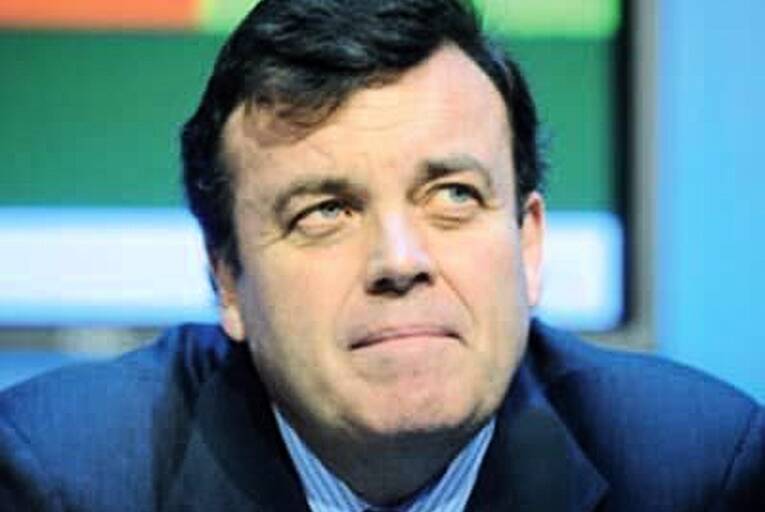 Brian Lenihan died four years ago this coming Wednesday.
The controversies that dominated his tenure as finance minister are now receding: Anglo is dead; the promissory notes are gone; Nama aims to wind down early; the bailout is over.
But the universal social charge (USC) lives on. It may prove to be more intractable than the others. And this may be a good thing.