SF should rule out FF or FG coalition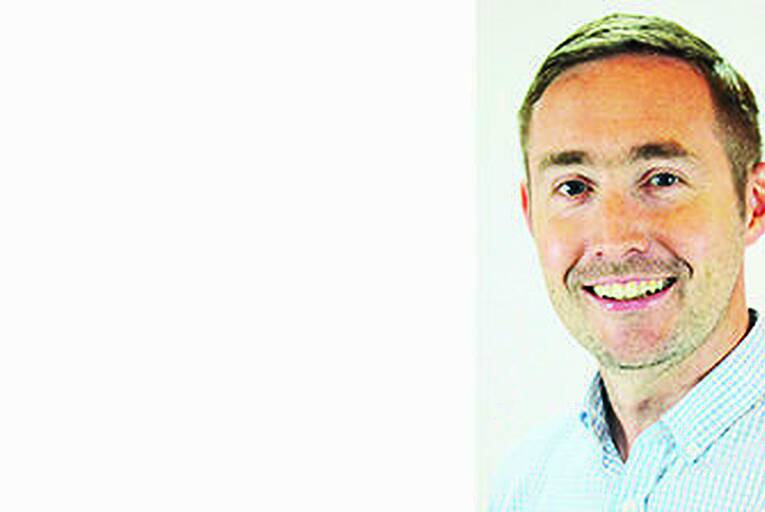 One thing is clear from recent elections and opinion polls. The cosy consensus of Fianna Fáil and Fine Gael no longer commands the support of the majority of the people.
After 90 years of incompetent governments, a growing number of people have clearly had enough. They want change. But voters are also distrustful of the political system. Having been badly burned by Fianna Fáil, Fine Gael and Labour, they are not sure who...