Plan to counter filibustering of drink-driving legislation
New road traffic bill will mean an automatic three-month ban for those convicted of drink-driving, if it can get past opponents in Dáil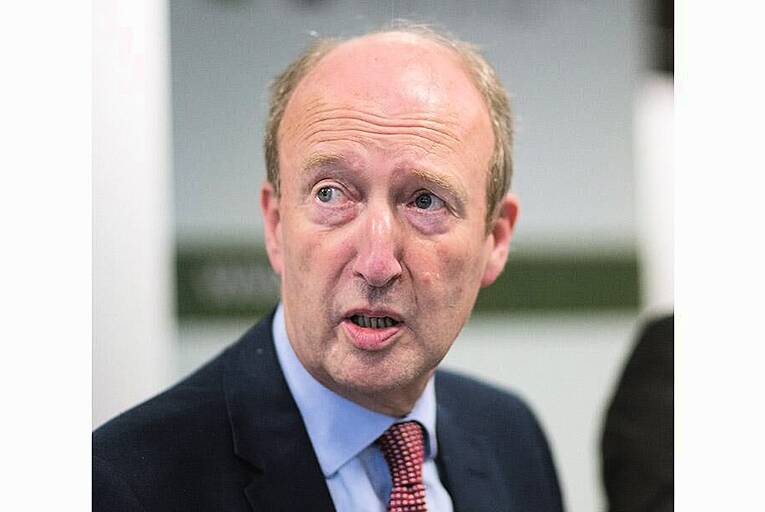 A new plan has been drawn up to stop rural TDs from stalling drink-driving legislation again this week.
The Road Traffic Bill will automatically put every drink-driver off the road for at least three months.
It will also see parents have their car seized if they allow their children to use it to drive unaccompanied on a learner permit, and introduce minimum passing distances for drivers overtaking cyclists.