Phil Hogan hails 'massive concessions' by Britain
DUP says they are are now serious players in Brexit talks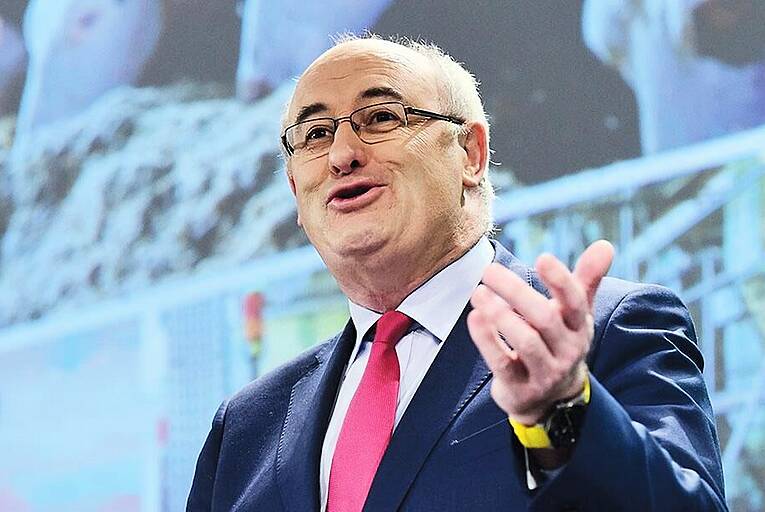 Phil Hogan, EU agriculture commissioner
Britain made "massive concessions" in order to secure sufficient progress on phase 1 of the Brexit talks, according to Ireland's EU Commissioner Phil Hogan.
Hogan said that Theresa May had made a "very strong political call" in striking an agreement with the EU Brexit negotiators last Friday and said that both Ireland and the EU should be grateful for this.
"The deal has ensured that there will be no hard...