More watery logic from the government
If the government's water policy was a dog's dinner before the summer, then it increasingly resembles the by-product of that dog's dinner now.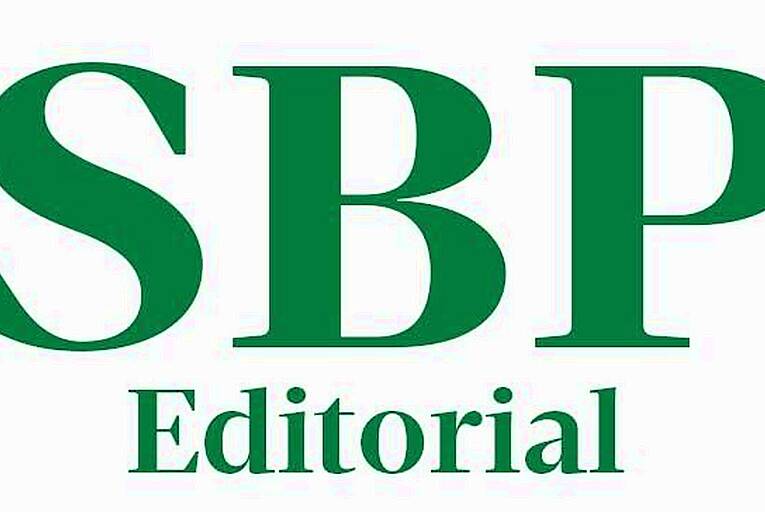 Last month, the European Statistical Agency (Eurostat) ruled that the plan to keep Irish Water off the state's balance sheet – one of the biggest reasons behind the utility's creation in the first place – was a non-runner. In truth, the off-balance sheet status for IW's borrowings has been in doubt since the package of reforms announced by environment minister Alan Kelly last autumn. That the EU ruling still came as a shock to the...