Ireland's recovery Rhetoric or reality?
Jack Horgan-Jones: It is exactly one year since Ireland exited the bailout. Now, Irish growth rates are rising and the price of borrowing is falling. But is the recovery real?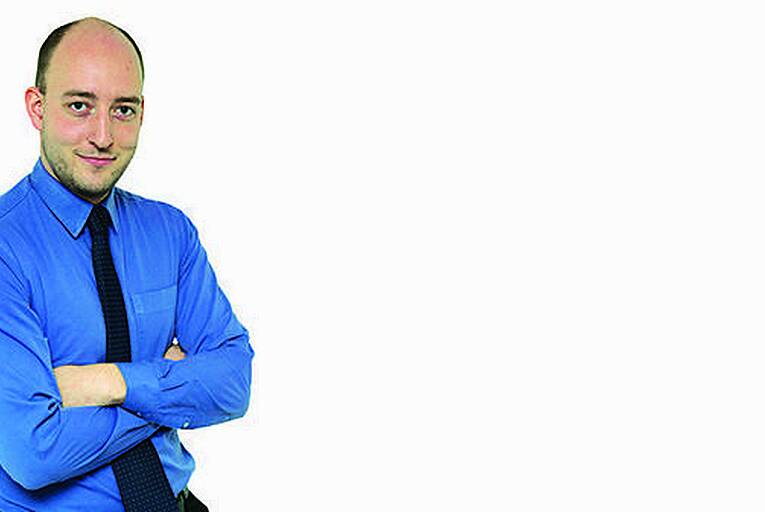 The decision was made just over a year ago, and implemented this weekend 12 months ago. Ireland, after suffering three years of a stringent, embarrassing bailout, would leave the process unaided – without the financial safety net of a precautionary credit line.
The Economic Management Council (EMC), the high powered "cabinet within a cabinet", had been meeting for months, mapping out Ireland's post-bailout battle plan and the country's re-emergence on to the world stage....