Ireland on verge of Taiwan trade deal
The Irish government is hoping to clinch a major trade agreement with Taiwan in the coming months, a move Dublin believes would create massive business opportunities for Irish exporters.

Ian Kehoe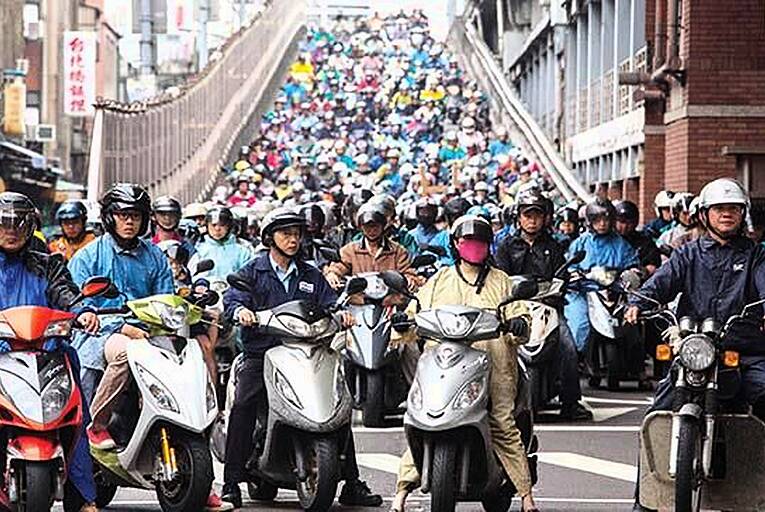 Taiwan: opportunities for trade Picture: Bloomberg
Officials from a number of government departments and state agencies are progressing trade talks with their counterparts in Taiwan. They predict that they will agree a double taxation treaty between Ireland and Taiwan before the end of 2015.
The treaty would allow Irish exporters easier access to the growing Taiwanese market.
Officials from the departments of Finance and Foreign Affairs are engaged in the negotiation, along with officials from the Revenue Commissioners and the Office of...