E-Tendering: Gardaí seek a van-do attitude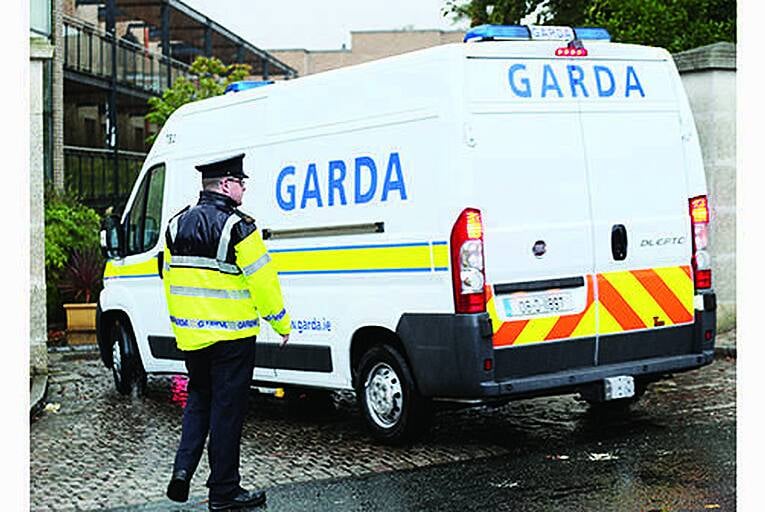 A sign that the public purse is opening up again is last week's tender seeking 43 van-type vehicles for An Garda Síochána, that need to be supplied during 2015.
Anyone pitching for this tender will have a lot of reading to do as the tender requirements, understandably, are extremely detailed, right down to the type of blue flashing lights required on each (white – specified) vehicle.
Thirty vans, described as 'Scene...