Dead in the water
The coalition has utterly failed to convince the public that its promises of genuine reform will come true, writes Pat Leahy.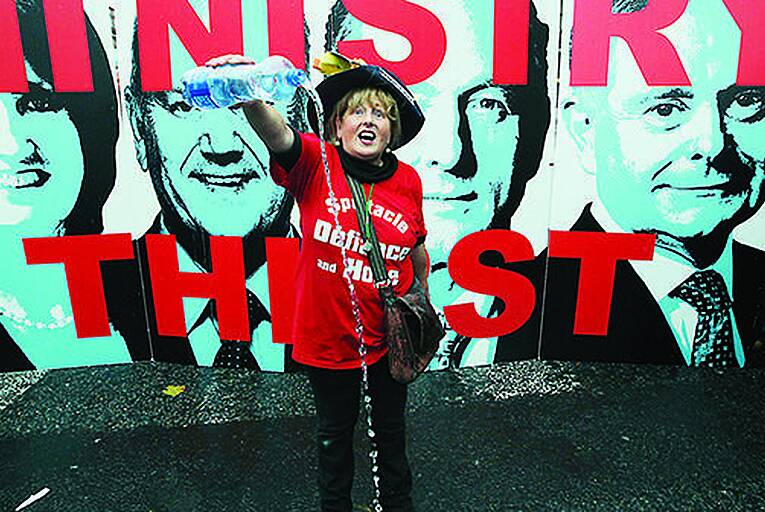 The coalition's attempts to relaunch itself in the middle of this year have been an abject failure.
Surveying the political controversies since the summer – the Senate by-election fiasco and the rows over cronyism prominent among them – the Dáil by-elections, the budget that failed to bounce and, above all, the catastrophe that the implementation of water charges has become, it is not possible to reach a different conclusion. Indeed, the water controversy...