Cut capital tax now
The current government, particularly Taoiseach Enda Kenny, talks quite a lot about making Ireland the best small country in the world in which to do business. It is an admirable mission statement, and one to be encouraged. But is there any reality be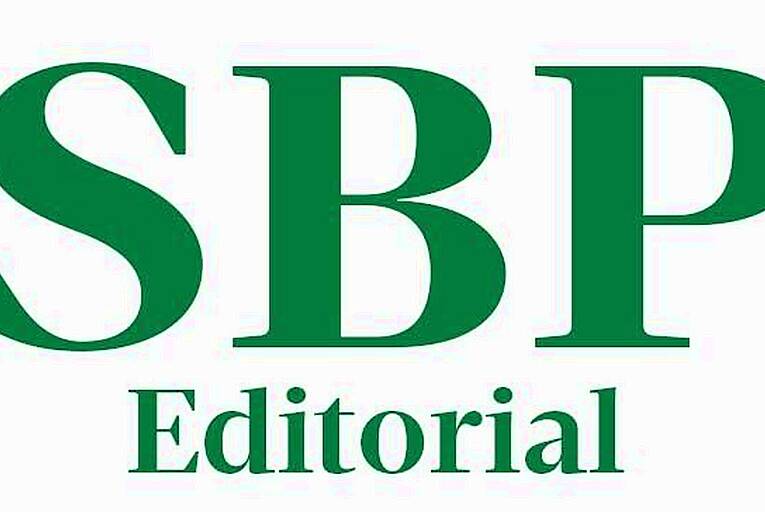 The answer to that question depends on what sort of company you talk to. Multinationals certainly feel the love. They are wooed by a tax system that is designed specifically for them, with no end of reliefs, tax breaks and incentives.
Domestic entrepreneurs and business owners often have a different position. Many feel sidelined and ignored by the policymaking apparatus. This is particularly acute in the area of capital gains tax (CGT).
When a multinational...