Campaigner offers to drop assault charge against TD in return for hospital review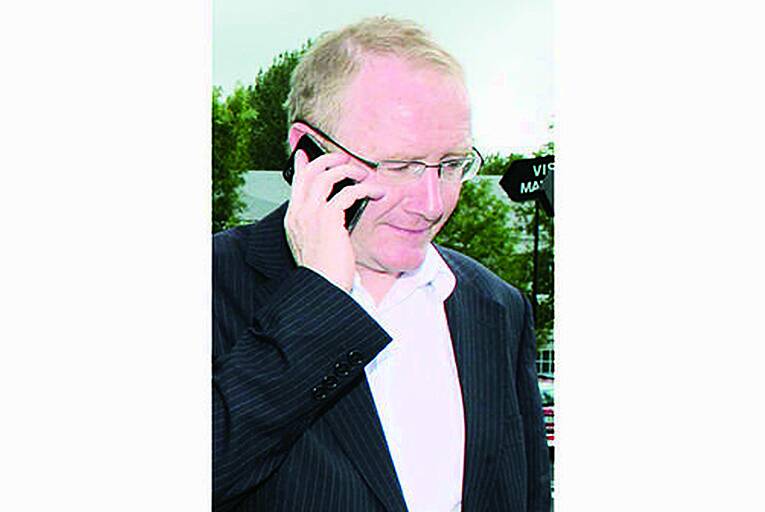 A Roscommon Hospital campaigner is seeking an independent review of services in the hospital in return for dropping his assault complaint against Fine Gael TD Frank Feighan.
John McDermott was elbowed several times in the ribs by Feighan when he tried to approach Taoiseach Enda Kenny during a visit to Roscommon town last September.
The incident was captured on film by RTE and McDermott later made an official complaint to gardaí.