'Both sides of story are wrong and are damaging insurance'
Legislation to tackle 'compo culture' will be joined by new Garda structure to tackle fraudulent claims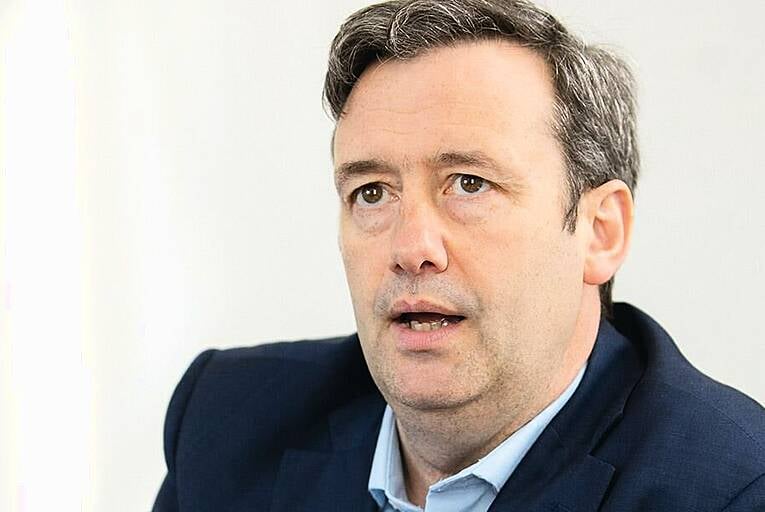 Michael D'Arcy, Minister of State at the Department of Finance, Public Expenditure and Reform
A new law will force insurance companies to reveal how much they are paying out to settle compensation claims against businesses.
And Garda Commissioner Drew Harris is set to announce a 'new structure' for gardai to tackle insurance fraud in the coming weeks.
Minister of State at the Department of Finance Michael D'Arcy said it was time for legislation to require insurance firms to reveal these settlements.