Post-Brexit, both sides should let bygones be bygones
Looking ahead, Britain and the EU will need to form as close and collaborative a relationship as possible, covering all areas of joint interest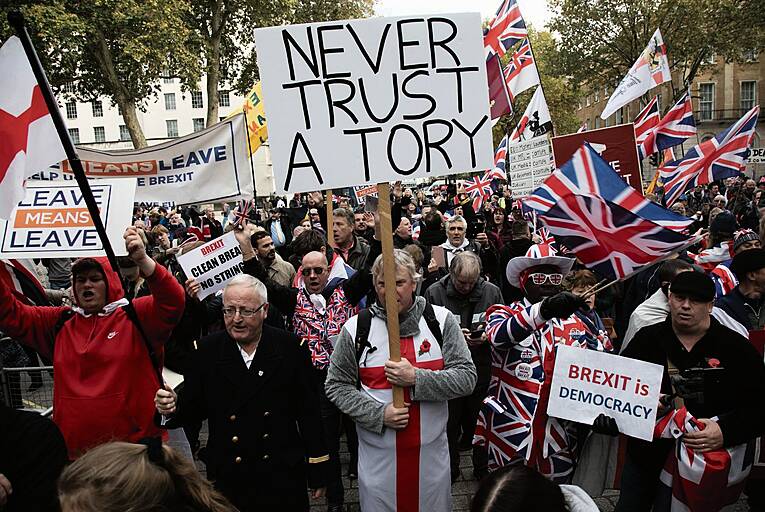 Britain is set to leave the EU on January 31. Picture: Getty Images
Following Boris Johnson's landslide victory in the British general election, Britain is now on track to leave the European Union on January 31, 2020.
Johnson has a clear parliamentary majority with which to secure a deal for an orderly exit from the bloc. Although Britain and the EU now face long and difficult negotiations to establish a mutually beneficial trade arrangement, Brexit itself is now a certainty.
What will this mean for Europe? Britain is...