TV: All chat and no change
Reviewed this week: Pat Kenny in the Round, UTV Ireland. Exiles, RTE Two. The Truth About Ebola, BBC Two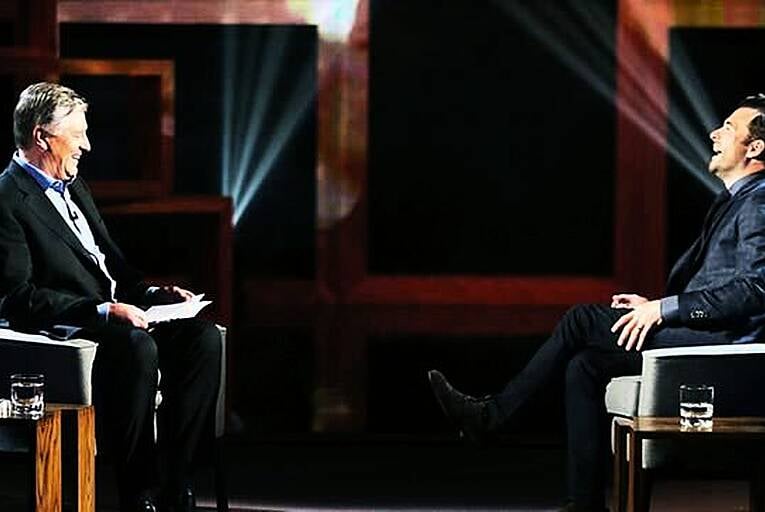 Pat Kenny and Shane Filan in Pat Kenny in the Round
Four programmes in, one to go, and Pat Kenny in the Round (UTV Ireland) is showing itself for what it is: just another chat show.
It has all the trappings of something special. However, the sombre visuals and the cool jazz intro have opened onto nothing out of the ordinary.
The series began to trudge from the second episode when it featured over-exposed Canadian singing astronaut Chris Hadfield, the third had Scottish singer Lulu flogging...