Top-class Chinese fare with cocktails, staff and music to Hang your hat on
At the end of my first review of Hang Dai, I predicted that it wouldn't be a flash in the pan, and so it has proved – if anything, it's gotten even better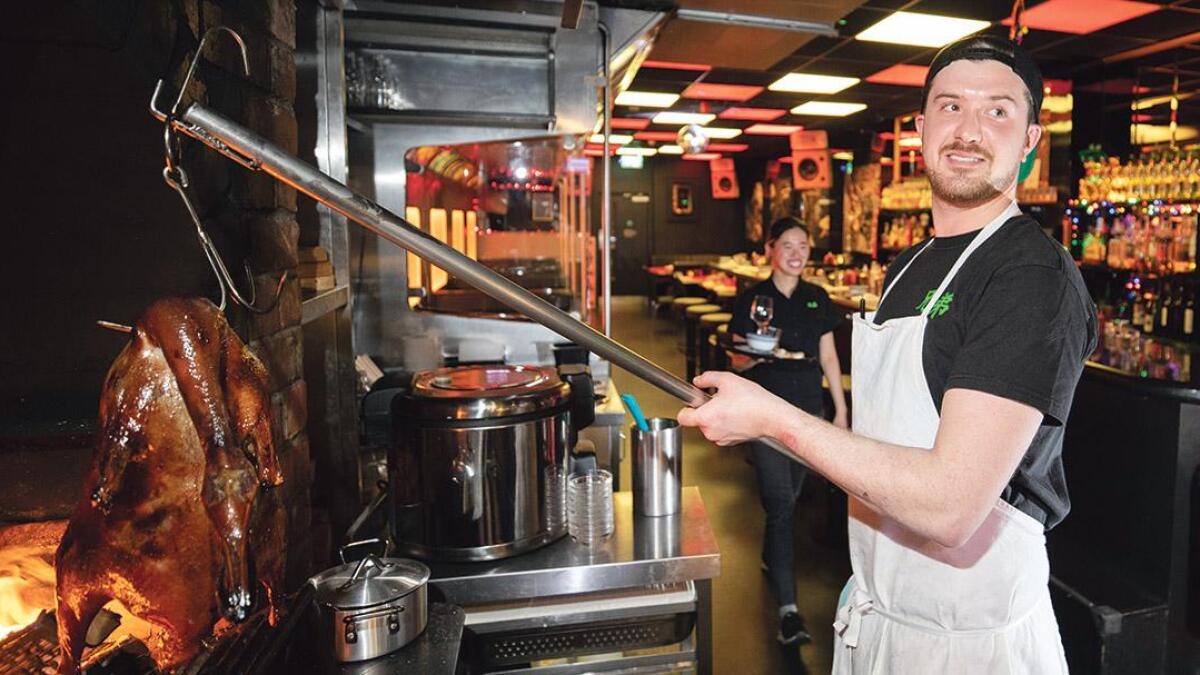 Hang Dai Chinese,
20 Lower Camden Street, Dublin 2
01-5458888, hangdaichinese.com
Chef: Karl Whelan
'A mug's game' is how I'd generally describe giving restaurant recommendations to friends and acquaintances when you're a critic. On a couple of occasions, I've had accusatory emails and texts back afterwards informing me – more or less – that when it comes to restaurants, I can't tell my arse from my elbow. You wouldn't want to be sensitive, ...