Robust revival of a hard-bitten underclass tale
Theatre: Trainspotting. By Irvine Welsh. Cork Arts Theatre, Cork. Directed by Niall Morrissey. Run concluded. Rating: ****. Reviewed by Brendan Daly.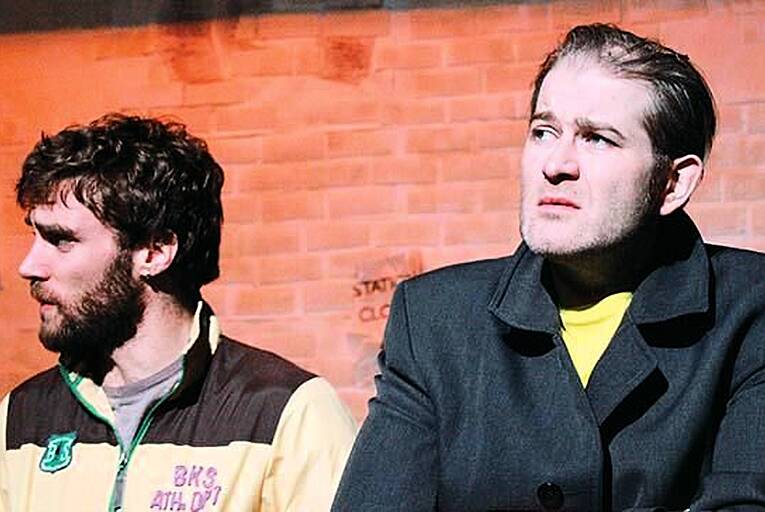 Aron Hegarty and Eamonn Doyle in Trainspotting.
It's now 21 years since Trainspotting first assaulted our senses. Irvine Welsh's uncompromising novel – revolving around Scottish junkie Mark Renton choosing not to choose life – was quickly adapted for the stage and, in 1996, sculpted by Danny Boyle into one of the finest British films of the last two decades.
While the play and film both track Renton and his friends' anarchic, drug-fuelled escapades through 1980s Edinburgh, there are crucial differences...