Picking through the ruins of life during wartime
FICTION: A God In Ruins. By Kate Atkinson. Doubleday, €19. Reviewed by Sarah Gilmartin.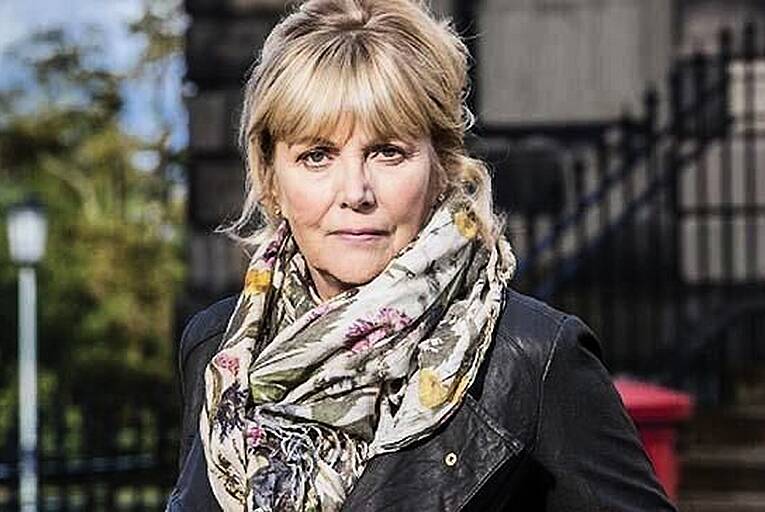 Kate Atkinson: her skill as a storyteller is confirmed in her new novel A God In Ruins. Picture: Getty
'There's nothing wrong with a bit of trickery." Fans of the British author Kate Atkinson won't be surprised with this comment in the author's afterword to her new novel, A God In Ruins. A companion novel to her Costa Award-winning Life After Life, this new book, her tenth novel, returns to the era of the second World War to explore man's fleeting time on earth, and what it truly means to live and die....