O'Sullivan walks through walls
Film: The Great Wall. Directed by Tadhg O'Sullivan. JDIFF, March 23. Rating: ****. Reviewed by Fiona Ness.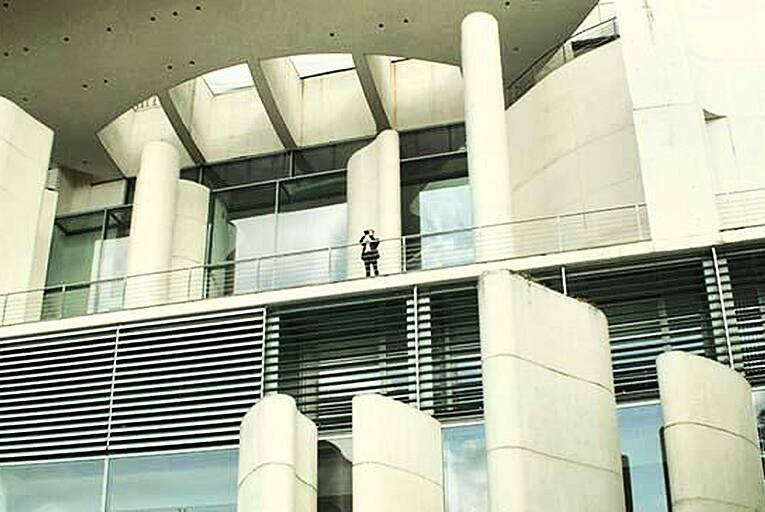 A still from The Great Wall by Tadhg O'Sullivan
The complexity of human nature is exemplified in award-winning Irish director Tadhg O'Sullivan's The Great Wall, a laconically paced but visually challenging documentary with discomfiture at its heart.
O'Sullivan explores the concept of "fortress Europe"; the continent's growing systems of exclusion, from physical walls and fences to exclusionary power structures; and the perspectives of the humans who are walled in, or walled out. The imagery is supported by an interjecting narrative...