On Film . . . Robert Sheehan
You're well known for your roles in Love/Hate and Misfits, but recently you've moved to Los Angeles to develop your career. How it been going?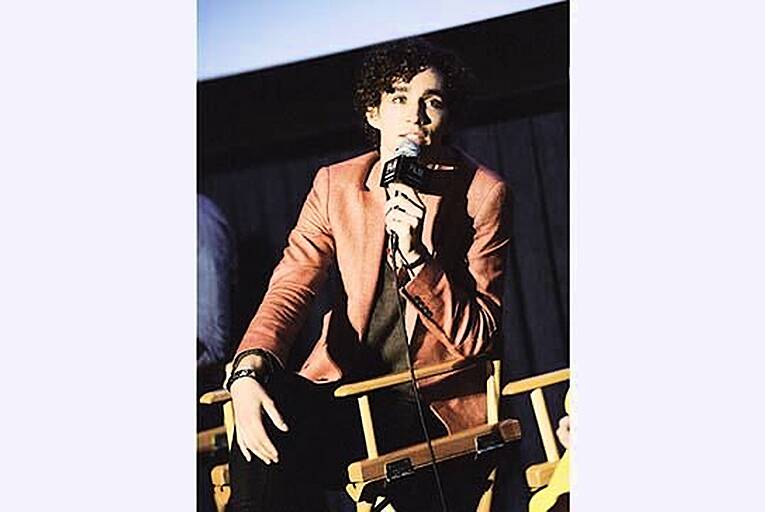 Robert Sheehan: 'You have to never undervalue yourself'
It's been funny. I moved here as summer was turning into autumn of last year, but then I immediately went off to New Orleans to make a film which I finished in January. Then I came back into LA into unemployment, right as pilot season was happening, when hundreds of scripts float around. You get reams of material and you have to wade through it. It was a challenge, and the experience for me, work-wise,...