Off Message: Could a 21-year-old be president?
The idea of having a youthful president of Ireland has a certain quirky appeal. But how many young, energetic 21-year-olds would really be up for the job?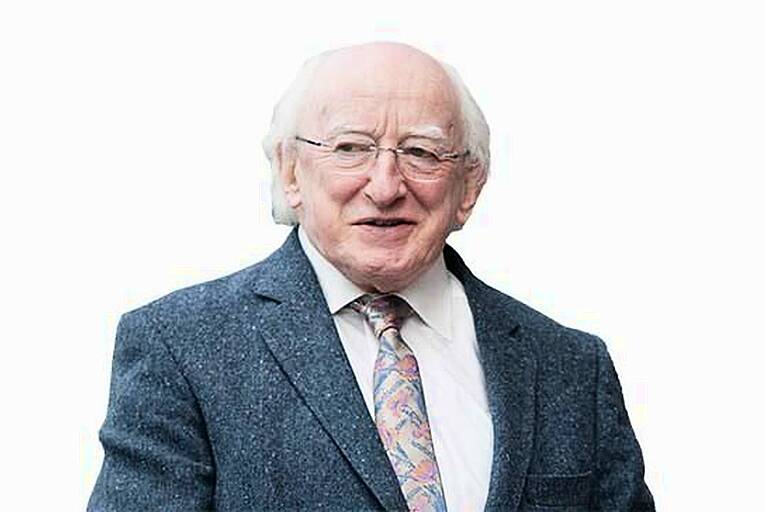 President Michael D Higgins: a full-on schedule, even for a sprightly 74-year-old
Michael D Higgins has a pretty full-on schedule, according to his diary. Take the week that began on April 20.
Monday was quiet enough, admittedly. He met with members of the congregation of the Poor Servants of the Mother of God (a religious order the members of which regard themselves as following in the footsteps of Mary Magdalen). On Tuesday, he opened a new community garden in Finglas at 11am. This must have been a quick...