O'Connor gets theatrical treatment
Don't miss....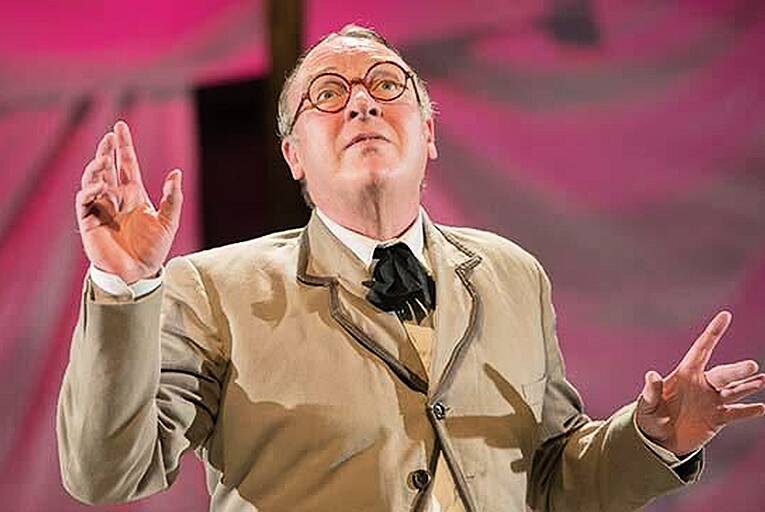 Gary Murphy in God Bless the Child
Three well-loved stories by Cork writer Frank O'Connor form the basis of this uplifting play from director Patrick Talbot. There's Michael, who goes into combat with his father when he returns from World War I; Larry, a genius out of step with the world; and Jackie, who tackles his first confession and his grandmother with hilarious innocence. Starring Ciaran Bermingham, Shane Casey and Gary Murphy in short pants, a memorable night of theatre is guaranteed....