Mother courage: The riddle of the middle
In which the middle child proves that three is a magic number.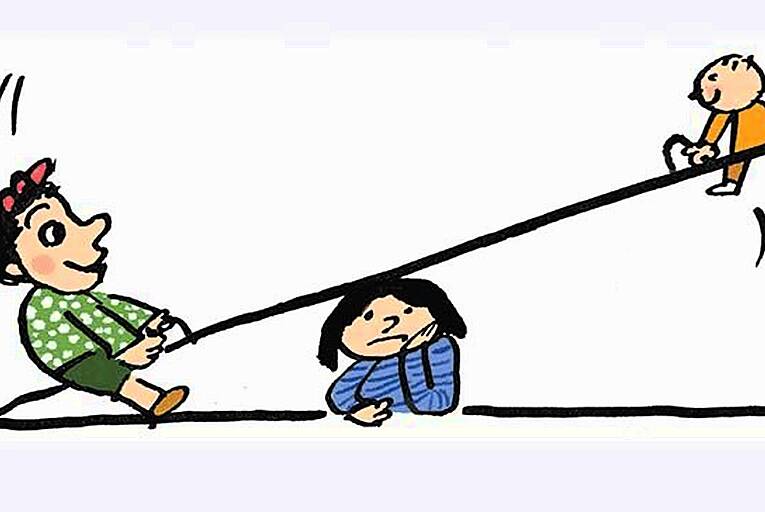 Too young to monopolise your conversation (as per the oldest child), and too old to monopolise your movement (as per the youngest child), being the middle child is always going to be tough.
As a parent, you're told to be on your guard against the one in the middle developing 'middle child syndrome'.
The syndrome is exhibited when feelings of disaffection about being the middle child – the fact that you...