Let your taste buds take you to the soul of India
At their tiny restaurant in the Blackrock Market in south Dublin, Santosh and Millie Thomas are doing something very special indeed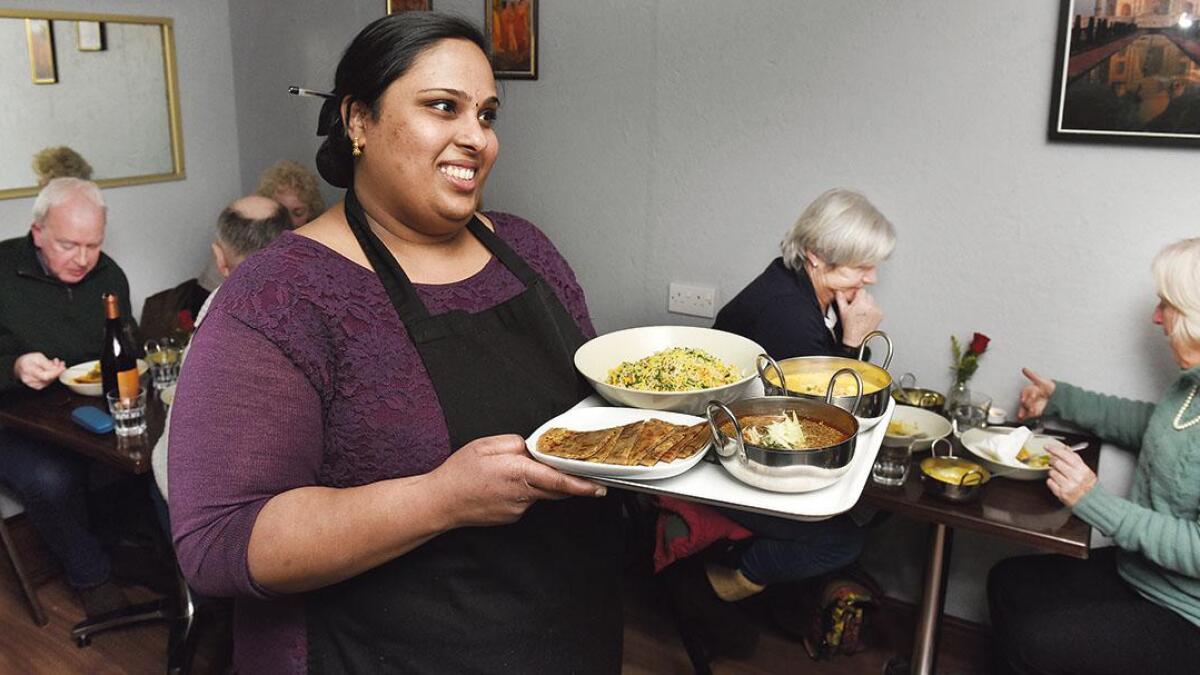 3 Leaves,
Unit 30 Blackrock Market, 19a Main Street, Blackrock, Co Dublin
087-7691361, 3leaves.ie
Chef: Santosh Thomas
I used to answer very quickly when anyone asked me what my favourite type of food was: French bistro cooking, no competition. But lately, the place in my heart occupied by steak frites and crème caramel has faced some competition in the form of curry and gulab jamon.
I've been lucky enough to eat some gorgeous ...