Latest Hyundai i30 is something of a safe bet
Matt Robinson asks: is the new i30 good enough to rival a Volkswagen Golf?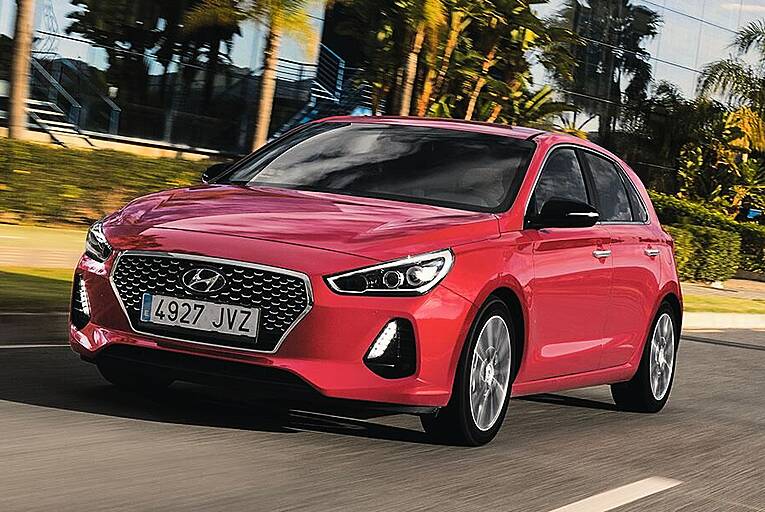 The new Hyundai i30 is neat and compact, with few edgy lines defining its flanks
Here in Ireland, as a right-hand drive market, we can often be the last place in Europe to get a new version of a car. But with the third-generation Hyundai i30, Ireland was actually one of the first places this C-segment hatchback was available as the manufacturer looked to take advantage of the 171-plate surge in sales.
So, for marketing reasons, we're ahead of the curve for once and there's every chance this Hyundai might...