Hyundai swells its N ranks, but will Ireland get it?
A new Fastback version of the i30 N should look sharp, so let's hope Ireland benefits from Hyundai's new performance addiction, writes Liam Shard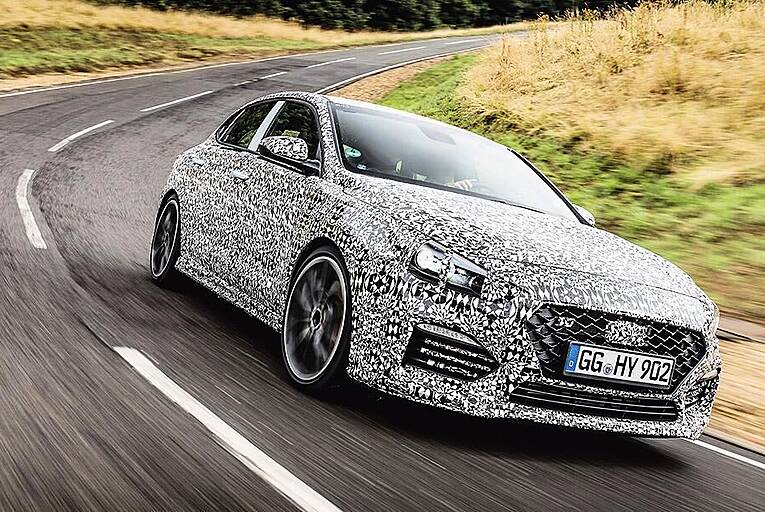 Hyundai Fastback i30 N: just as much fun to drive as the hatchback
To produce one groundbreaking new hot hatch in one year would be good going for any car maker, not least one that has never made a serious performance car before. To produce two is something else again.
Of course, the camouflaged and taped-up Hyundai Fastback i30 N pictured here is not strictly speaking an entirely new car. Rather, it's an extension of the i30 N range, beyond the existing five-door hatchback. As with the five-door,...