Firstperson
Thomas and Jessie Barr are brother and sister athletes. Although he didn't concentrate on athletics until after his Junior Cert in school, Thomas represented his country at the European Championships, broke the national 400m hurdles record twice and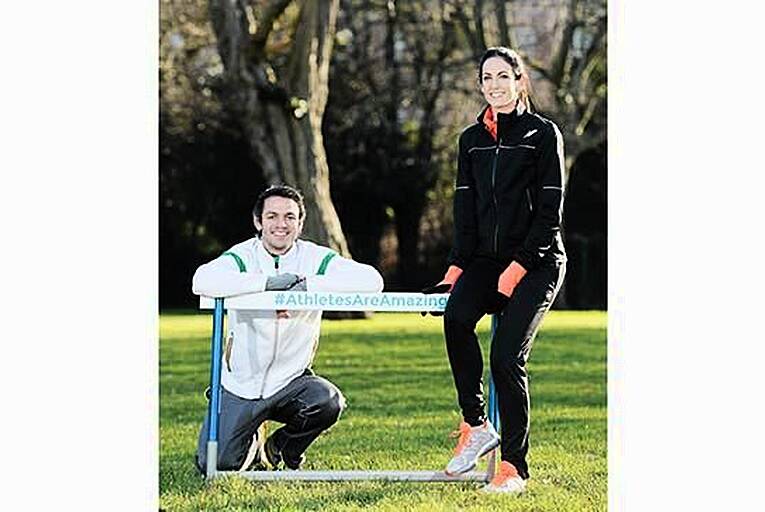 Thomas and Jessie Barr: Co Waterford, 400m hurdlers.
Why hurdling?
Jessie: We tried every event and found hurdles through a process of elimination. It's only in the last four years that both of us have found our feet on an international stage.
Thomas: Our stories are pretty similar. I was about eight and Jessie was 11 when we started athletics, so we have been doing it for the guts of 13 years.