Fine fare from Yeats country
Three chefs from Sligo share their favourite recipes.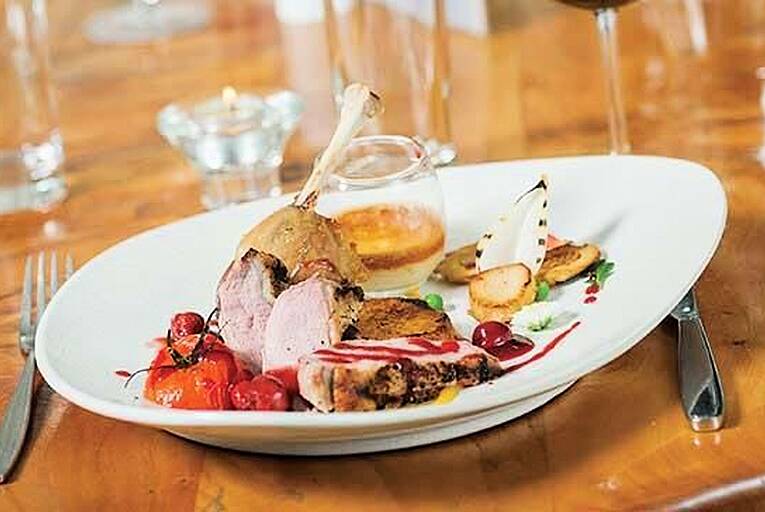 Marcin Szczodrowski, who has lived in Sligo for ten years, is head chef at Eala Bhán in Sligo town, where he works closely with owner Anthony Gray on producing seasonal dishes made with local produce.
Also based in Sligo town is Gary Stafford, owner of Lyon's Café, which he runs with his wife Fidelma. The couple have retained the old world charm of the eatery since they took it over in 2002, while...