Falling for Gillian
Gillian Anderson won legions of adoring fans as Agent Dana Scully in The X-Files. She talks serial killers, sci-fi, and being a sex symbol. Words: James Mottram.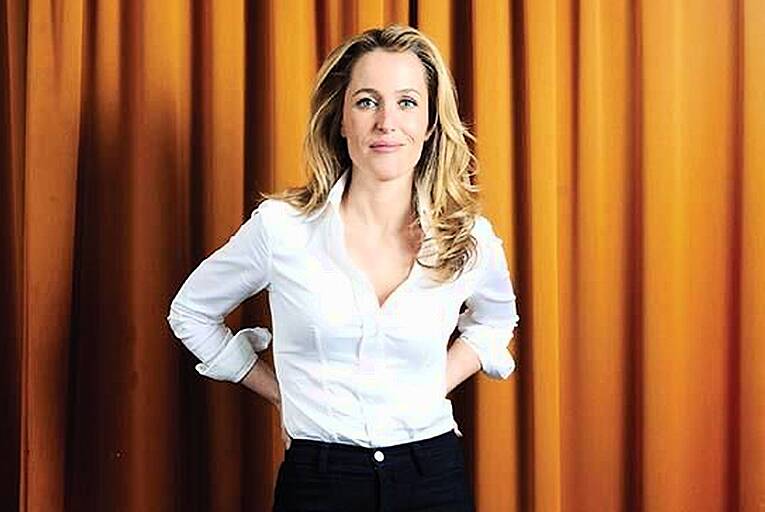 Gillian Anderson: 'I'm slowly coming to admit the fact that I am actually a sci-fi fan' Picture: Getty
I'm sitting in Gillian Anderson's trailer. That's the sort of sentence liable to cause legions of X-Files fans to turn a shade of jealous green. Anderson may have long since departed Chris Carter's landmark sci-fi show, in which she and David Duchovny played paranormal-investigating FBI agents, but that hasn't dented the cult around her.
Back then, playing the Emmy and Golden Globe-winning Agent Dana Scully...