Can Peugeot stage a saloon comeback?
Peugeot has brought out a heavy hitter to face off against the luxury German motors, but can it really hold back the tide of demand for SUVs, asks Matt Robinson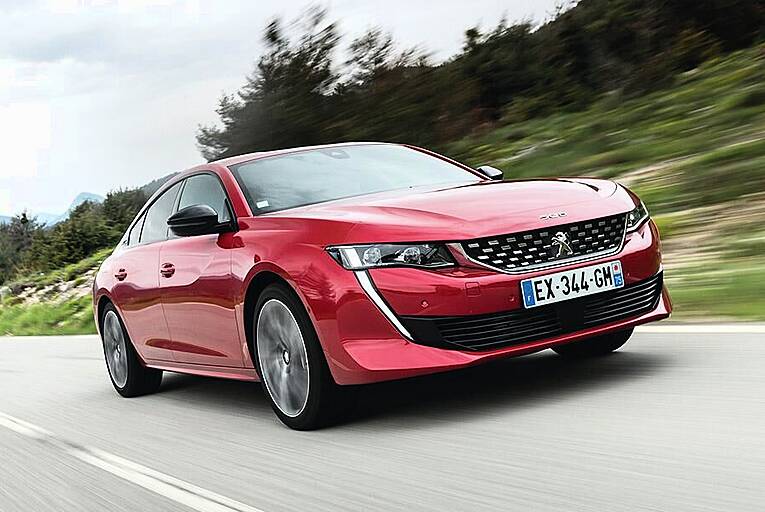 Likeable and talented: the Peugeot 508 GT boasts magnificent styling, with striking features including vertical-line LED daytime running lights at the front
Large French saloons have never been strong sellers outside their homeland and the D-segment – occupied by traditional large family cars, like the Ford Mondeo, Opel Insignia and Volkswagen Passat – is a shrinking market that's being squeezed by customer preference for SUVs.
Thus, Peugeot has decided to reinvent its 508, by making it into something other than a saloon. Although it might look like the age-old three-box machine in profile, the all-new...