Bending body and mind to make yoga my flexible friend
These days, you can't feel truly part of the in-crowd until you've conquered yoga. Tired of being the odd one out, I'm having trouble bending body and mind to make yoga my flexible friend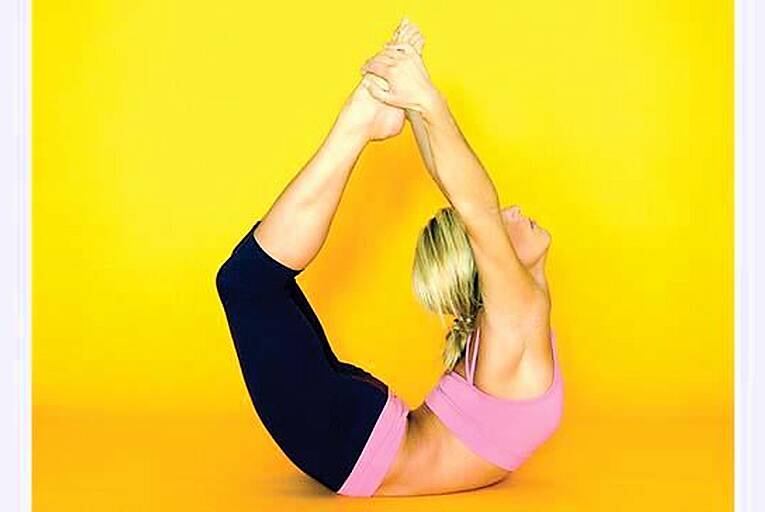 Yoga is not your enemy, it just sometimes feels that way.
At a recent social event, while making small talk with people we had just met, my husband leans across and remarks – helpfully drawing me into his bit of the conversation – "My wife does yoga."
Several heads turn in my direction. "What kind of yoga?" someone asks, politely curious.
I freeze. I have no idea what kind of yoga I do. I have barely started it. I know there are...