BBQ Special: All kinds of everything
Catherine Fulvio never misses the chance to throw a barbecue. Here, the TV chef and author shares her top tips for outdoor cooking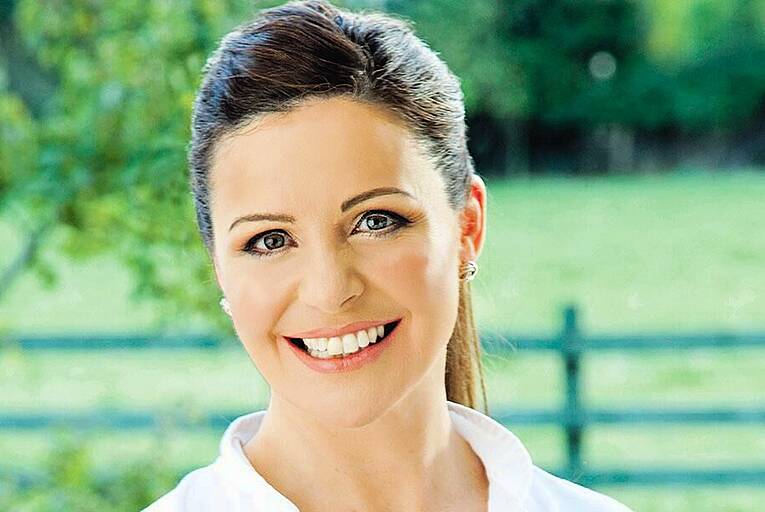 The beauty of the barbecue is the fun, family-friendly environment that it creates. With my Italian connections, we love any chance to dine al fresco here at Ballyknocken House, where we live and where our cookery school is located.
What I've learned about barbecues over the years is that the most important aspect of having one – apart from the weather – is being organised.
Make sure that you have all the ingredients...