Audi updates the A6 – no, really
More power, fewer emissions and better infotainment are just some of the changes to the revised Audi A6.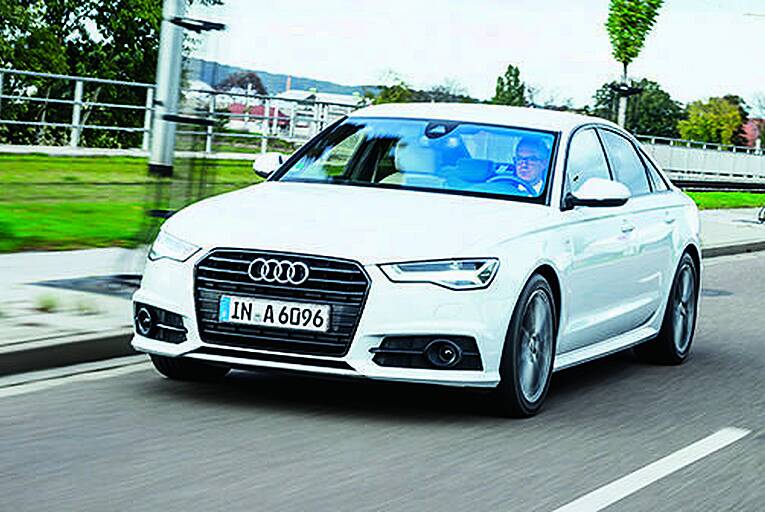 There is a joke within the motoring industry that if you want to see what is coming next from BMW you look to Audi – and vice versa. The two German rivals have being going blow for blow with each other for years.
One area that BMW has an advantage over its Ingolstadt competitor is the world of 'EfficientDynamics' – eco versions of its mainstream models. With low emissions and low fuel consumption these cars...